ARCHITECTURAL TOURS – AUSTRALIA
 Stephen Crafti leads regular architectural tours in Melbourne and other Australian cities (on request), showcasing the finest in contemporary architecture. Complete the form below to learn more about Stephen's next Melbourne tour, or to express your interest in tours in other cities:
ABOUT STEPHEN'S HOME
Guests attending Stephen's Melbourne tour occasionally have the pleasure of visiting his own award-winning residence. This outstanding abode was redesigned by Robert Simeoni Architects, who worked closely with Stephen to combine ground floor and first-floor apartments of the 1930s duplex into a single residence. The renovation design was acknowledged at the AIA Victorian Chapter Awards in 2019, securing two coveted awards for the Architects.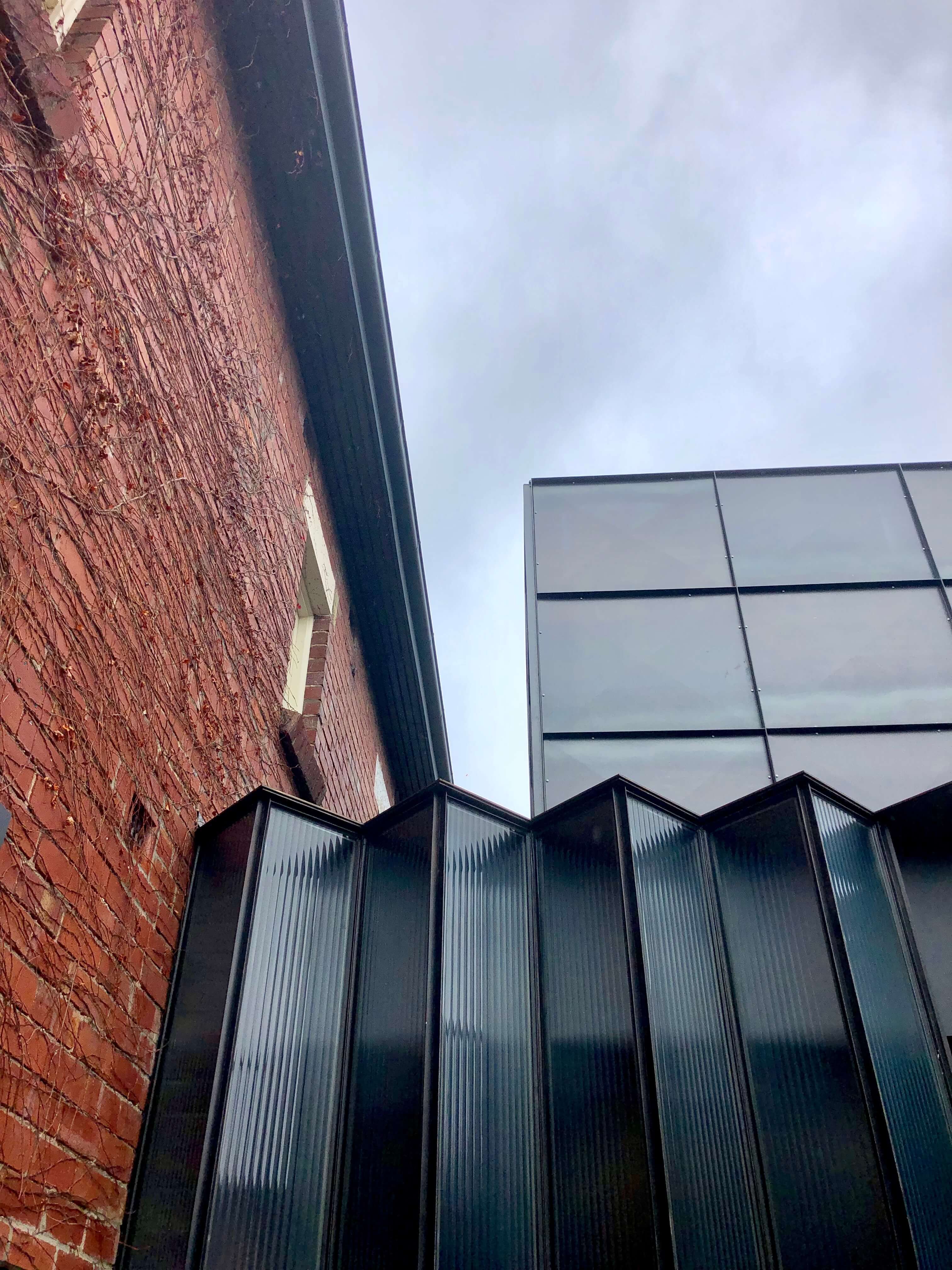 BOOKS
Stephen's obsession with architecture and design is well-documented in dozens of published books. Discover his suite of home-inspired editions here.
EDITORIAL
Architecture, furniture, fashion and the decorative arts are Stephen's favourite topics, and he regularly contributes to a wide range of print and online publications.